蕎麦と酒 稲田屋 パレスビル店
Soba & Sake Inataya Palace Building
STORE INTRODUCTION
Restaurant managed by a sake brewery established in the Edo era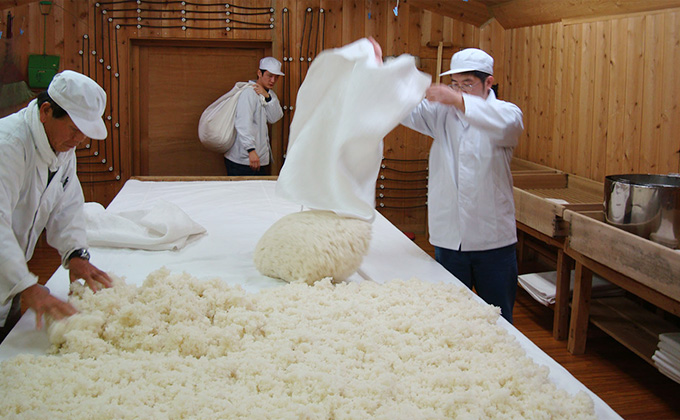 Sake is all served in glasses so that you can feel easy and enjoy drinking. We serve special-brand sake produced by The Sake Brewery, which was established more than 340 years ago. You can also taste the Brewery's limited sake brands that don't appear on the market.
We're particular about our 《Rustic Soba》.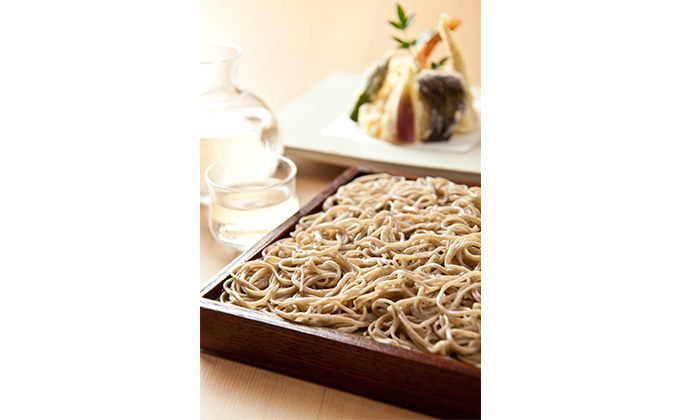 We blend five kinds of soba ground in different ways. We're particular about the flavor, fragrance, sweetness and transparency of the soba. Thin noodles enable you to enjoy a smooth sensation when swallowing, while thick noodles provide a chance to enjoy the flavor and scent of soba more profoundly.
Our à-la-carte menus go exceptionally well with alcoholic beverages.
We have a rich assortment of tidbits that go exceptionally well with Japanese sake, shochu and beer, mainly seafood sent directly from the Sanin district.