銀座 竹の庵 本店
Ginza Takenoan Flagship Restaurant
STORE INTRODUCTION
Our Specialty ① Tofu Dishes
We use creamy and rich soy milk, made only with soybeans grown in areas of heavy snowfall. Please enjoy a variety of handmade tofu dishes!
Our Specialty ② Iberico Pork Puro De Bellota (Acorn-fed Pork)
"Puro" means pure in Spanish, and indicates a pure breed. "De bellota" means acorn in Spanish. As designated by the Spanish Government, only pork that has passed strict examination and meets criteria such as having more than 53% oleic acid can claim the brand of "De Bellota." At Takenoan, we use very rare, marbled fatty pork, the outer layers of ribeye and blade, tapilla (the highly marbled cut between shoulder blade and loin), tongue, etc. Please enjoy this special pork in grilled or hot pot dishes!
Our Specialty ③ Freshly Caught Fish
We use only fresh seafood, sourced by experts and our chef, from Tsukiji Fish Market or at the area of production! Shabu shabu of seasonal fish is a popular dish.
Our Specialty ④ Wagyu Beef
We source the highest-graded (A4 or A5) Kuroge Wagyu (Japanese black beef) via special routes. We also use A5 grade offal. For sukiyaki, we use Iwate Tankaku [Short-horned] Wagyu beef, a healthy, deliciously lean meat.
Our Specialty ⑤ Koshu Red Variety Chicken
For grilled skewers, we use Koshu Red Chicken. By taking advantage of our proximity to Koshu, we can provide extra-fresh chicken. Koshu Red features juicy and chewy textures, and rich flavours.
Our Specialty ⑥ Cheeses
We use cream cheese and mozzarella produced in Hokkaido. We use milk that is non-homogenised and very rich, containing 4% butterfat.
Our Specialty ⑦ Eggs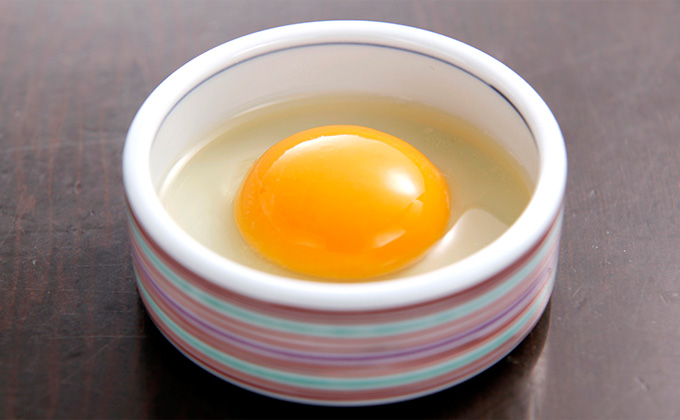 We use only eggs directly sourced from poultry farms in Chiba Prefecture. Please try the eggs of Ukokkei Chickens over rice! For dashimaki omelettes, chawanmushi [steamed savoury egg custard] and other dishes, we use "princess eggs" that were awarded the Minister of Agriculture Prize. These eggs are produced by young chickens when they are at their most vigorous.
Our Specialty ⑧ Vegetables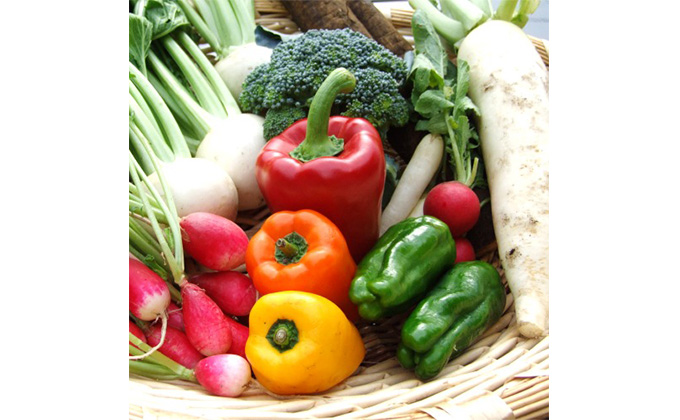 We mainly use vegetables that are organic, have been specially cultivated or are grown without chemicals. When washing them, we use water filtered through an industrial water filter in order to provide safe, clean vegetables without losing their original flavours. In addition, we source our special produce directly from farmers season by season. For example, ebiimo taro potatoes produced in Shizuoka, taro potatoes produced in Niigata that are offered to the Emperor, and "Snow March", a new variety of potatoes produced in Hokkaido.