しゃぶしゃぶ・炊き餃子 花子
Shabu Shabu and Boiled Gyoza Dumplings Hanako Shinjuku
STORE INTRODUCTION
The Origin of Shabu Shabu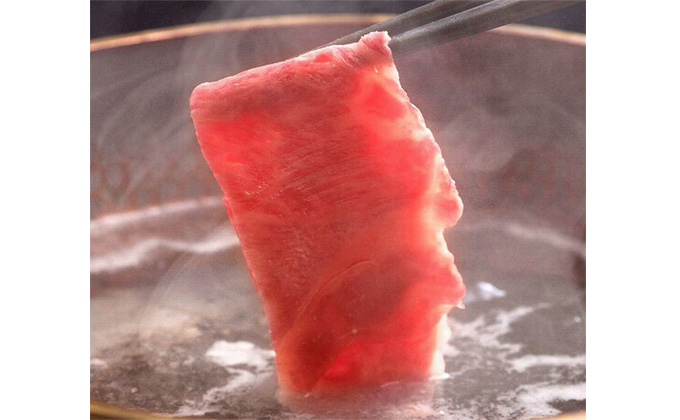 Jyunidanya Restaurant took a hot pot dish with lamb, originally found in Beijing, and adapted it to better suit the Japanese palate. In 1947, they began serving Beef Mizudaki (literally, beef cooked in hot water). From then, beef and other ingredients that cook easily, were eaten in the style of shabu shabu. At Hanako, you may enjoy shabu shabu in its original manner, with a modern twist.
We serve gyoza dumplings made popular at a famous specialty restaurant.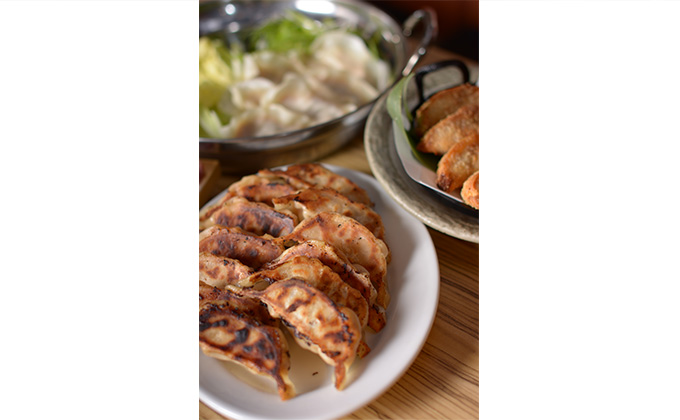 We offer Nikujirukakekomi Gyoza of the well-known restaurant in Shinjuku Kabuki-cho, "Shinjuku Kakekomi Gyoza." Gyoza dumplings made without garlic or Chinese chives are popular among the ladies. We also recommend pan-fried or deep-fried gyoza.
The secret to ending your meal in the Hanako style.
Don't let the flavourful soup left in the pot go to waste! Adding udon, Chinese noodles or rice, as desired, to the soup and enjoying the last bowl of the hot pot is Hanako's recommended way to end your meal. Depending on the kind of dashi broth, fifteen variations in Japanese, Chinese, and Italian styles are available.