今よし
Sushi Imayoshi Otemachi
HOSPITALITY(OMOTENASHI)
We do recommend the counter seats.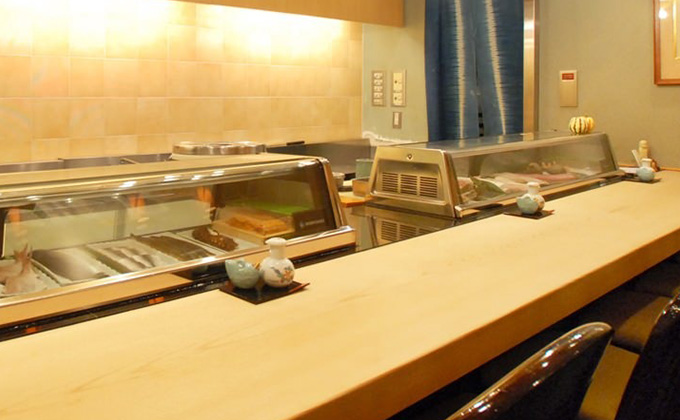 The counter seats are the special seats where you can enjoy the real thrill of a sushi restaurant, watching the chef's preparation up-close.
You can also enjoy chatting with the chefs about the ingredients and their masterful creations.
At the counter, sushi is served with "Nigiri Shoyu," a special soy sauce added to sushi. You can savor the sushi as is, or you can dip it into the soy sauce at hand.
Some course dishes can be enjoyed without prior reservations.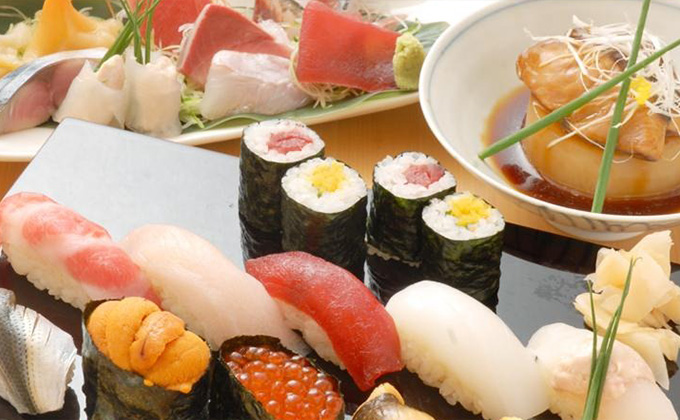 We have four kinds of course dishes, with variations in volume and contents. By ordering one of them, you can enjoy almost every kind of Imayoshi dish, such as sashimi, nigirizushi and seasonal dishes.
Some courses can be ordered without prior reservations, so feel free to ask the staff.