HOSPITALITY(OMOTENASHI)
Toriyoshi's tofu tastes distinctively different from other tofu.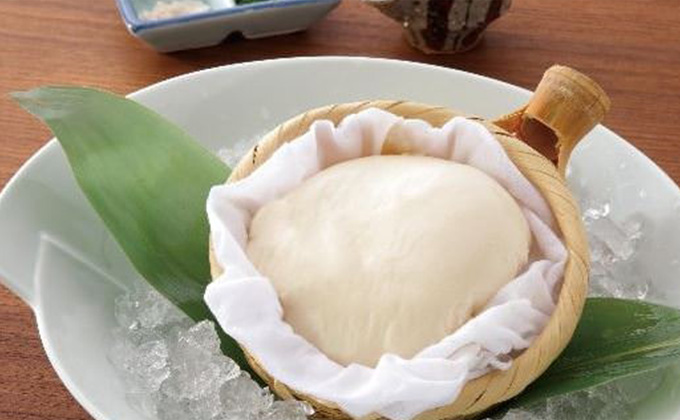 At Toriyoshi, we make tofu on-site every day, using Japan-grown soy beans and a natural coagulant. Toriyoshi obtained a patent for the tofu-making method of coagulating highly rich soy milk by steaming. Try our tofu full of soya flavour.
A wide selection of à la carte dishes
We also offer side menus to refresh your palate, and creative cuisine that goes well with alcoholic drinks.