お座敷天婦羅 天政
Ozashiki-Tempura Tenmasa
STORE INTRODUCTION
Please make a reservation whenever possible.
Except for some lunchtime specials, we provide course dishes with a focus on tempura. Sometimes there are vacant seats, but we recommend you make reservations by phone in advance.
Counter seats in tatami rooms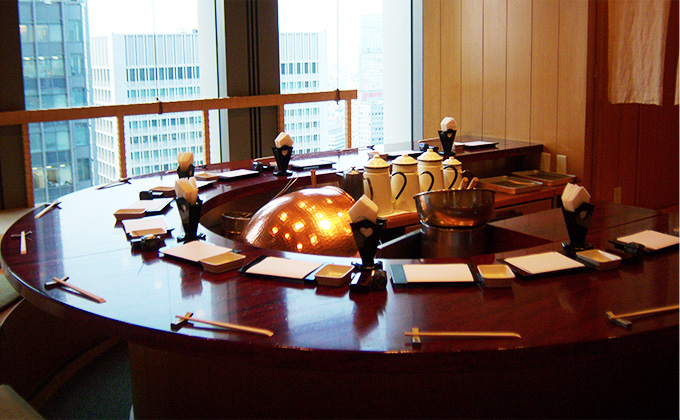 Please take off your shoes at the entrance. There are two sets of counter seats, each with seating for up to fifteen, and both of which are in tatami-floored rooms. The rest of the restaurant is made up of private rooms, where you can enjoy dining with people dear to you in a relaxedly private atmosphere. All the seats are in a sunken-kotatsu style, so you can sit comfortably with your feet down, even if you not used to sitting on the floor in a formal way.