磯丸水産
Izakaya Isomaru Suisan
STORE INTRODUCTION
Fish caught early in the morning and live fish! Anyway, freshness is crucial to all dishes!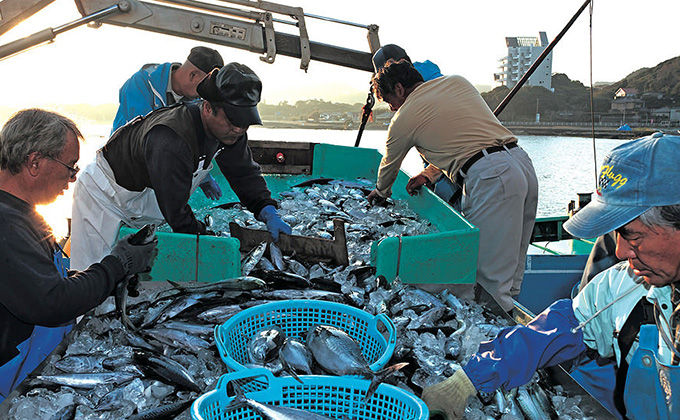 Now that we have called this restaurant "Downtown Beach House," we are extremely particular about the freshness of fishes and shellfishes. Menus using materials caught early in the morning, which have been carefully selected and sent directly from fishing ports and by fishermen across Japan, are worth checking out. Don't miss the menus on the blackboard which change every day. What's more, you can even have fish in the tank prepared on the spot in the way you like. Please do try the way of enjoying dishes unique to Isomaru.
Special "Isomaru-yaki" is exactly "empty-handed barbecuing."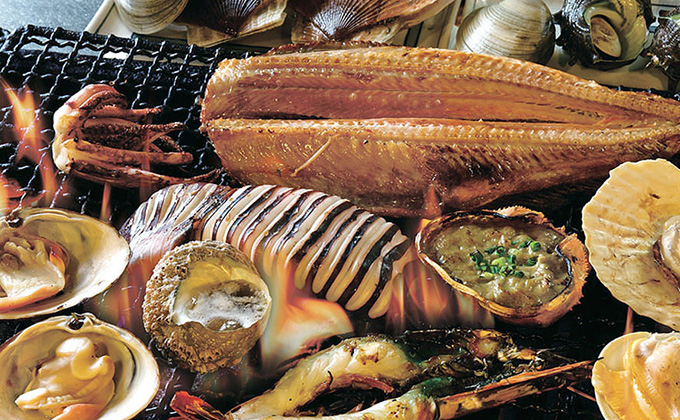 You eat fresh seafood you have grilled yourselves using the gridiron and the cooking stove on the table. It is exactly ultimate "empty-handed" barbecuing! No preliminary preparation or cleanup is necessary. You can enjoy the original tastes of the materials because they are excellent. In addition to "Isomaru-yaki," we have a rich variety of menus such as "Springy Shrimps with Mayonnaise," "Seafood Gratin" and "Chinese Fried Rice with Crab." You'll never get bored of our dishes.