稲田屋 品川店
Inataya Shinagawa
HOSPITALITY(OMOTENASHI)
You can pay the bill at your table.
When you have enjoyed your fill of our dishes and alcoholic beverages, you can pay the bill at your table instead of going over to the cash register. Just call to a staff member nearby.
You can experience "Kagami-biraki"!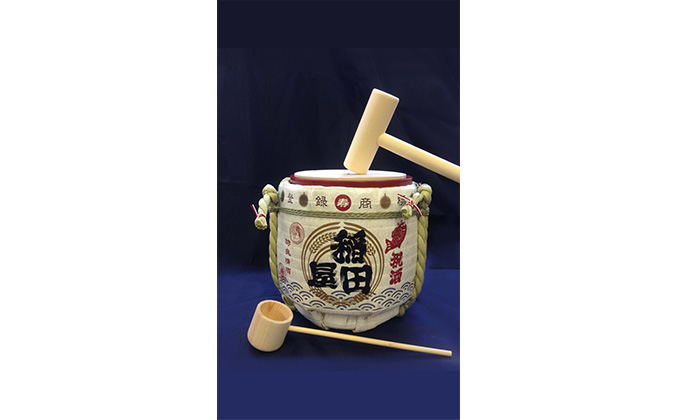 "Kagami-biraki" is held in Japan on special, festive occasions such as wedding receptions and celebrations of the opening of a new business. It is a ceremony of breaking a decorative barrel open with mallets, shouting "Yoisho!" We have miniature decorative barrels available and we charge only for the sake inside the barrel, which is the same price as a bottle of Japanese sake.