新宿駆け込み餃子
Shinjuku Kakekomi Gyoza
COUPON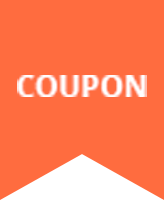 A free plate of gyoza dumplings!
Please show this page on the screen of your mobile device upon arrival to receive a free plate of gyoza for your group (one plate per 5 people).
One coupon per group with each visit.
Please, also, place orders for at least one drink per person.
Expired:20150331